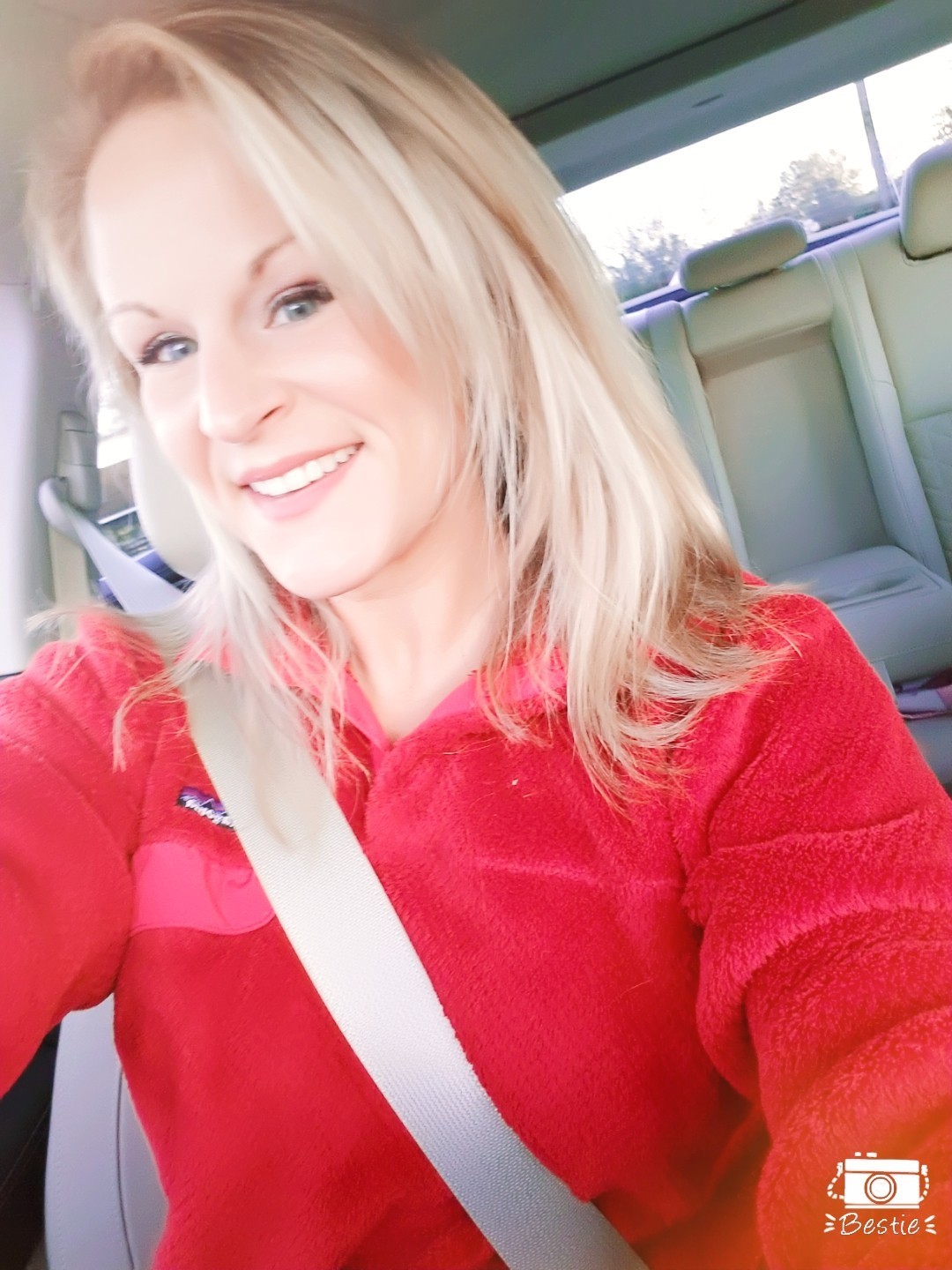 PERSONAL TRAINER
Justin Cisco
3 years at MHM Gym

15 years Experience
305-469-9281
HEAD PERSONAL TRAINER
Amanda Littlejohn
ACE certified personal trainer
Certified in Sports Nutrition
6 years of Experience
NOW OFFERING: Plyometric and Metabolic Class on Tuesday's and Thursday's at 12 Noon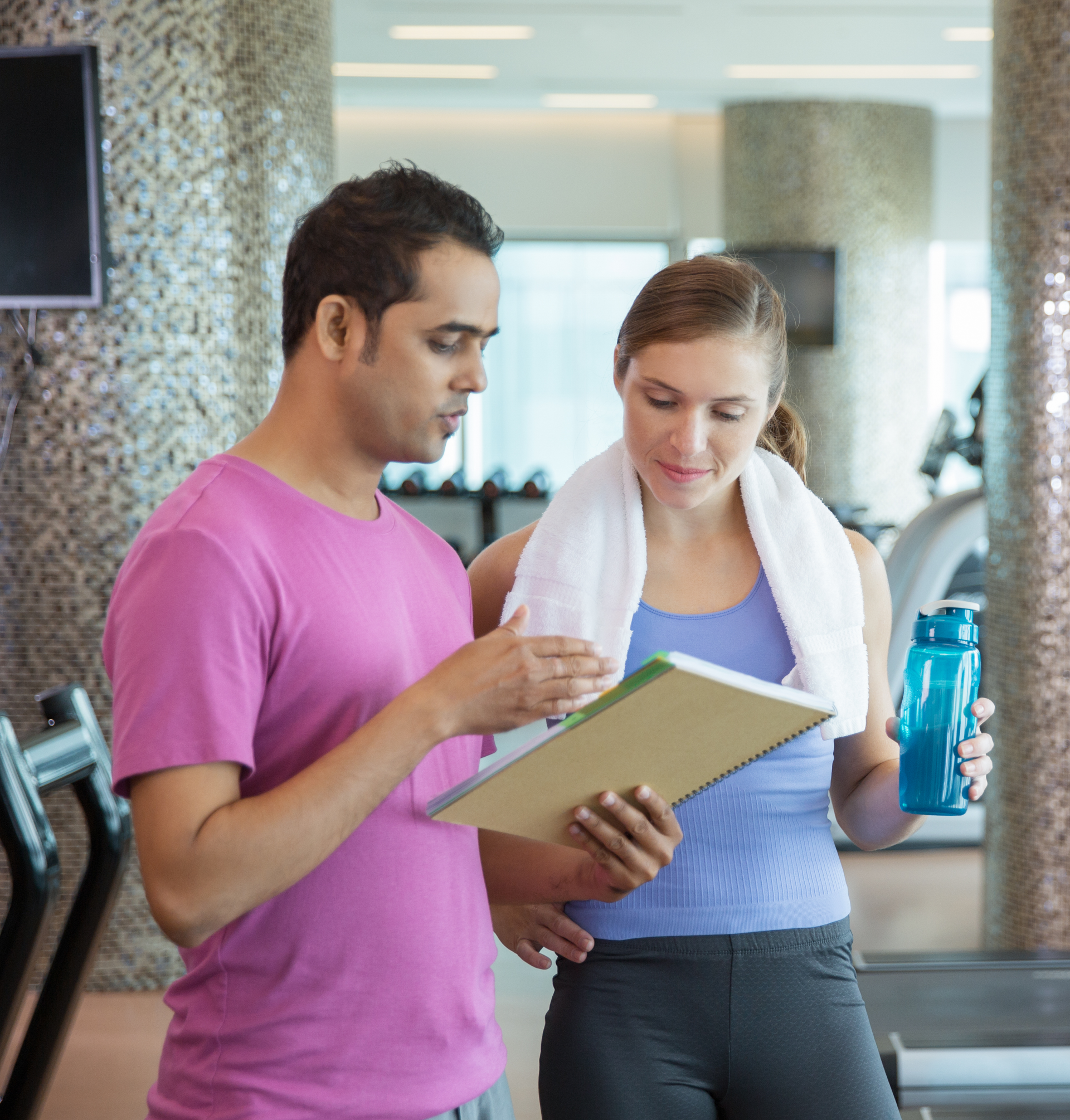 ZUMBA and Kids ZUMBA
Instructor
Melissa L. Martin
706-633-0296
Instructor Since: April 2017

B1, Kids Zumba, Gold
Offer classes for beginners, older participants, chair Zumba
https://www.facebook.com/melissaskidszumba/
Kids Zumba
Thursday's 6 pm - 7 pm
ZUMBA Classes
Monday 5 pm - 6 pm
Monday 7 pm - 8 pm
Wednesday 5 pm - 6 pm
Thursday 7 pm - 8 pm
$4 for gym-members
$5 for non-gym members
Wear comfortable clothes and shoes Bring water and a towel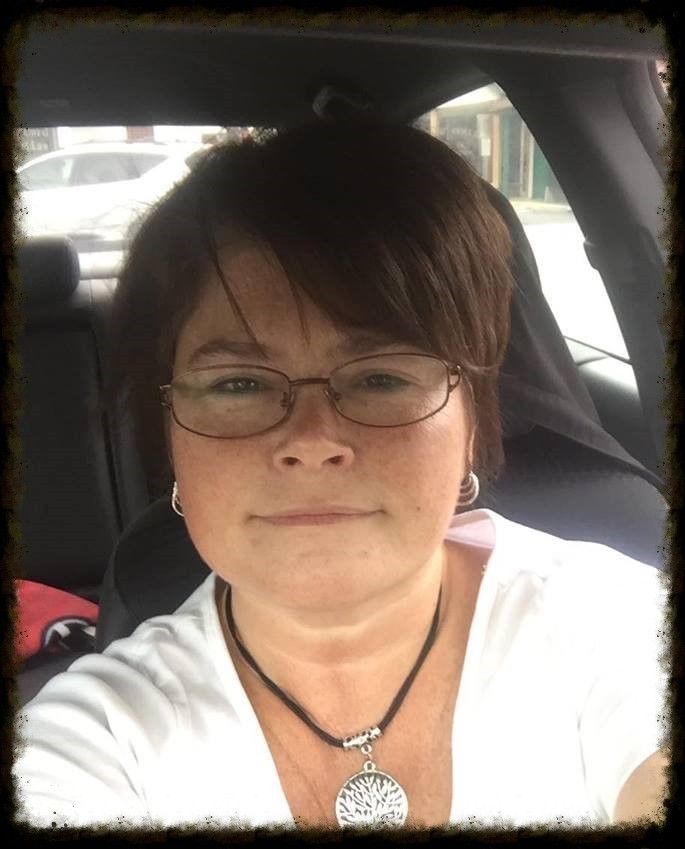 Owners
Wesley & Amanda Littlejohn
Owner Wesley Littlejohn is a 20 year Law Enforcement officer veteran, who served this county for 18 of those years, spending 1 year in Iraq training Police Officers. He is also a cancer survivor, father of 2 girls and 1 bonus son, and a loving Husband.

Owner Amanda Littlejohn is a lifetime citizen of Habersham County. Before she and Wesley purchased the gym, she had been a personal trainer at the gym for 6 years. She had worked within Law Enforcement for the 7 previous years, in suppport staff.
Also, visit us at
https://www.facebook.com/MHMFamilyGym/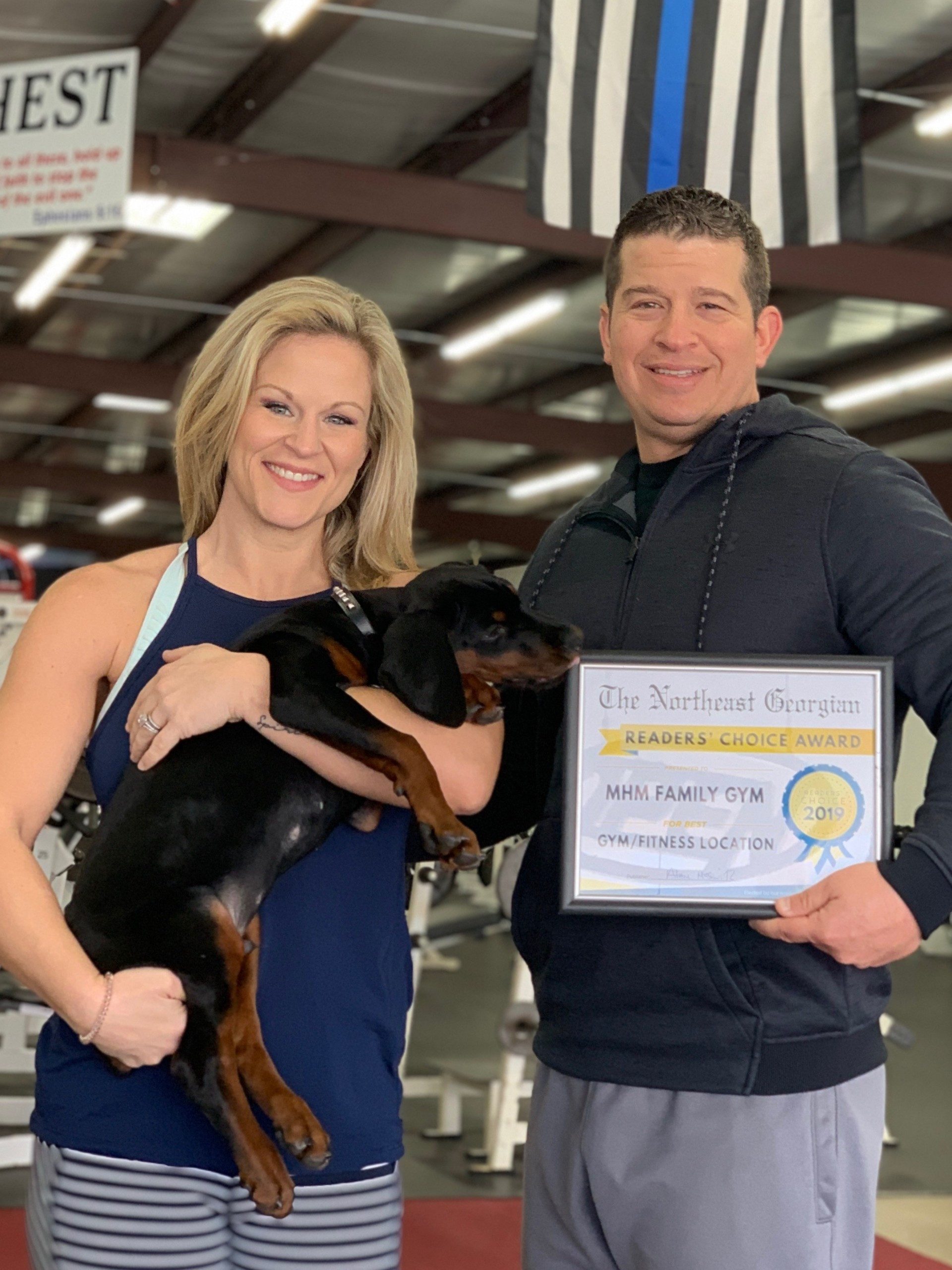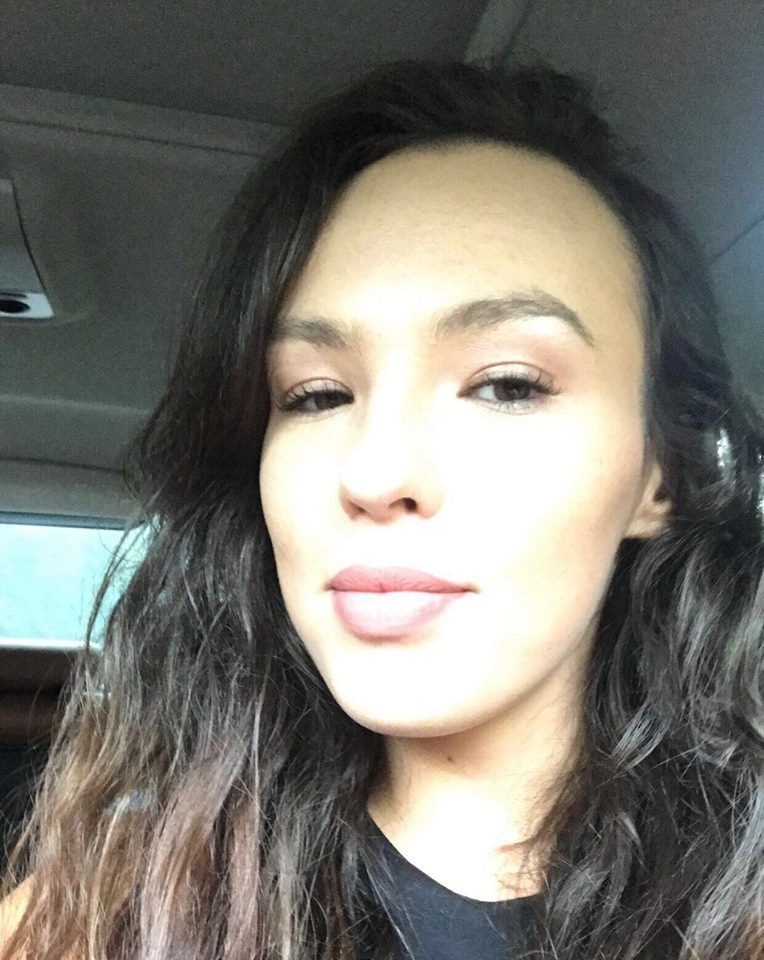 Destany Franklin
NASM Certified Personal Trainer

Certified in Sports Nutrition

Offering Personal Training and CLASSES WEEKLY!!