Motivation is what gets you started. Habit is what keeps you going.
Look better, feel great, and live.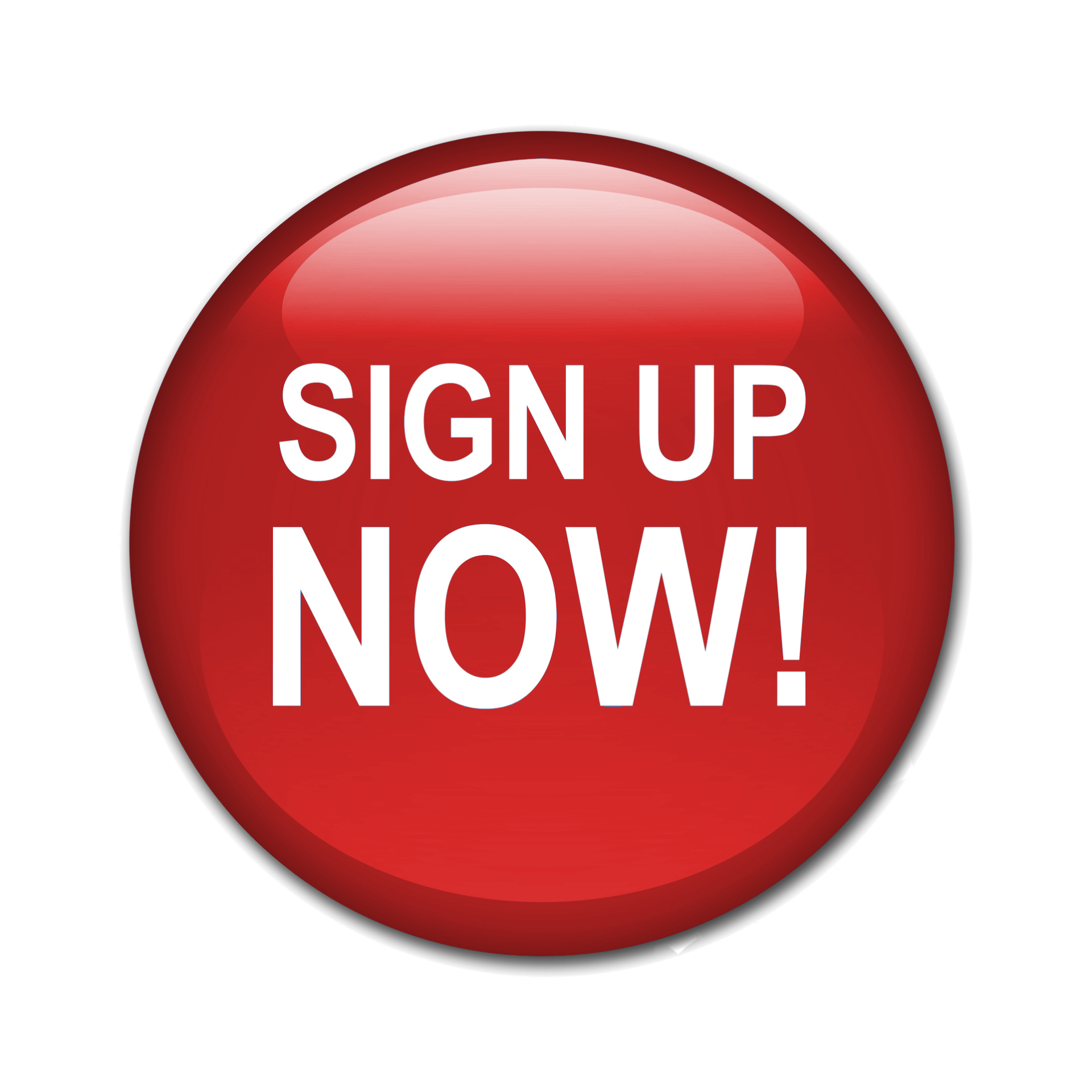 We are excited to announce that MHM FAMILY GYM is 24/7 access with daily staffed hours! We have worked tirelessly to offer a fitness center that accommodates all of our present and future members!!